Forget the saying that good things come in small packages—good things come in pretty packages. That's especially true when it comes to beauty. Before spritzing on a delightful scent or applying a deluxe night cream, the attractive exterior draws you in. (In fact, studies have shown that a third of customers make a decision on their purchase based on a product's appearance.)
Since its inception, Avon has excelled at creating eye-catching packaging that's just as engrossing as the groundbreaking products inside. Below, take a look back and uncover 130 years of intriguing designs.
1890s: Simple Elegance
Charming and pretty, this Shampoo Cream oozed with late 19th-century elegance.
1900s: Beautifully Refined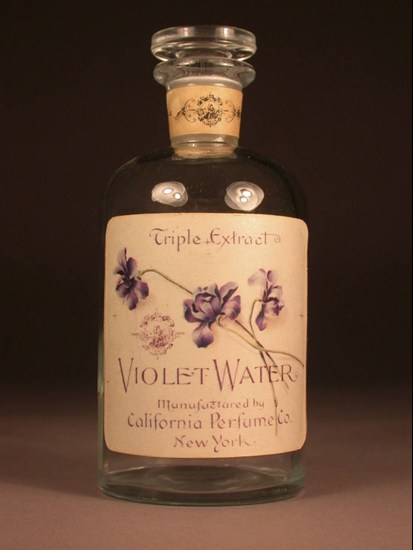 The lovely purple petals adorning this Violet Water bottle embodied femininity and grace.
1920s: Ravishing Vanities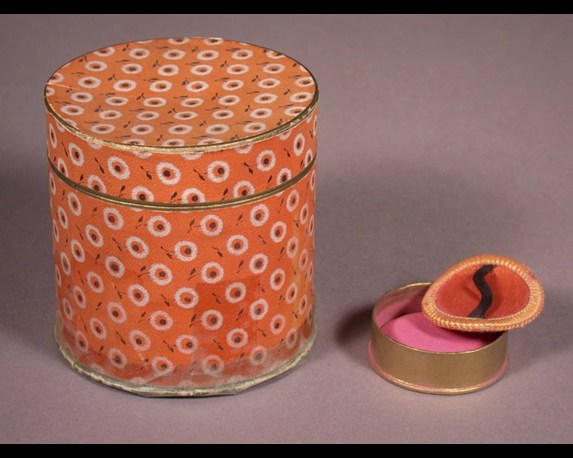 The striking contrast between hot pink and bright orange undoubtedly made this Dresser Vanity Set a standout in powder rooms and boudoirs.
1930s: Pretty Playful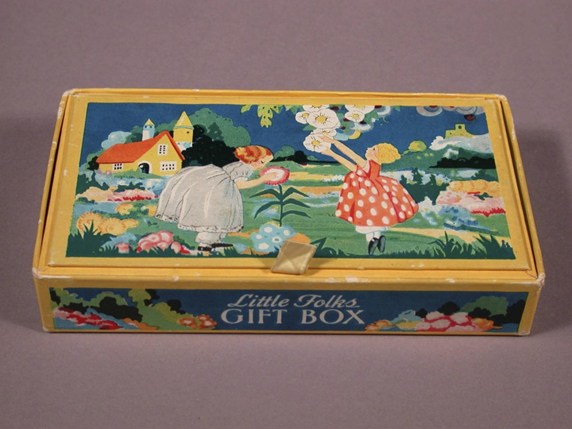 Avon didn't leave out little ones when creating attention-grabbing packaging. This sweet and cheerful sweet and cheerful kid-friendly gift box was perfect for tots of the time.
1940s: Smelling the Roses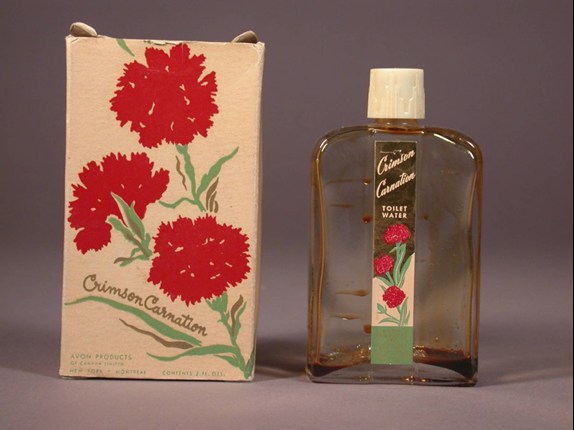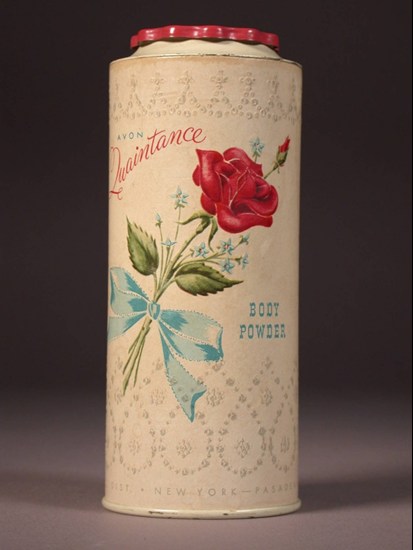 Avon's packaging for Toilet Water and Body Powder were coming up roses, thanks to these chic floral motifs.
1950s: All in the Details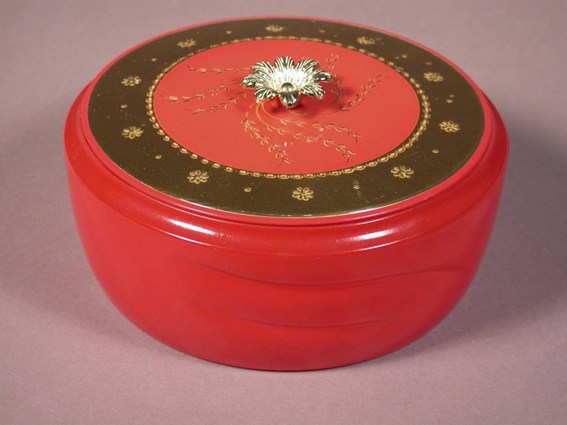 Gold trim and intricate details added polish and glamour to a regal-looking jar of Persian Wood Beauty Dust.
1960s: Scent-sationally Handsome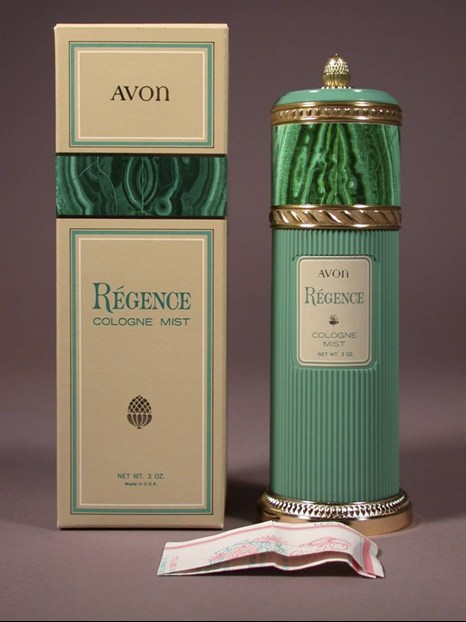 Women's products weren't the only ones with alluring packaging. This handsomely designed Regence Cologne Mist for men sat stately and masculine.
1970s: Cool and Carefree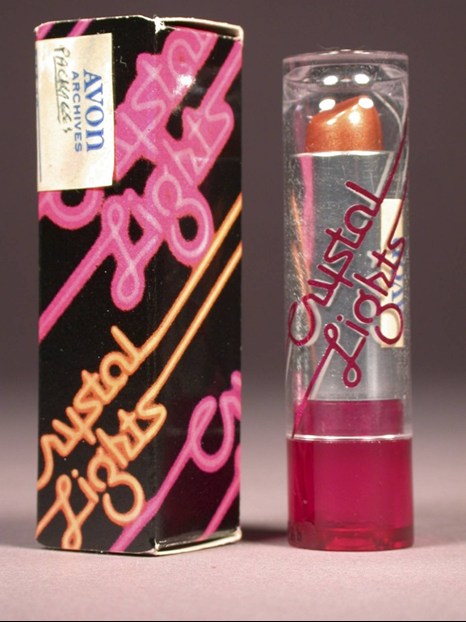 The electrifying neon "Crystal Lights" emblazoned on this lipstick box exemplified the fast and flashy era of the 1970s.
1980s: Sleek Sophistication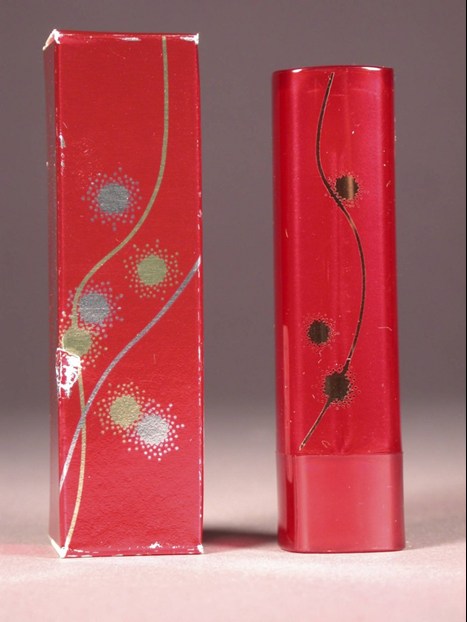 Silver and gold bursts sprinkled across Sequins & Satin lip color carton made a bold statement.
1990s: Minimalistic Elegance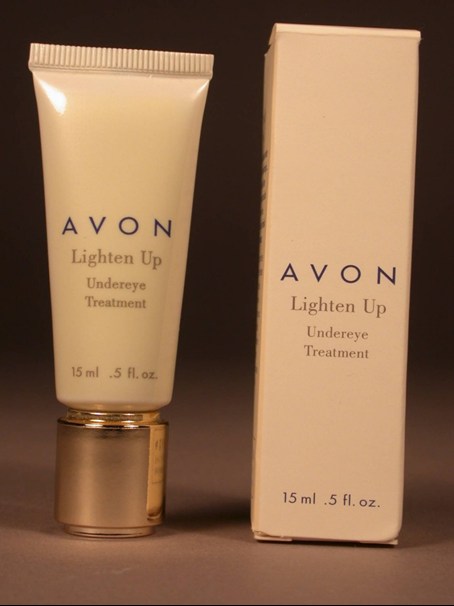 The understated design of Lighten Up Under-Eye Treatment was a prime example of the modern, minimalistic feel of the 1990s.
2000s: Unending Creativity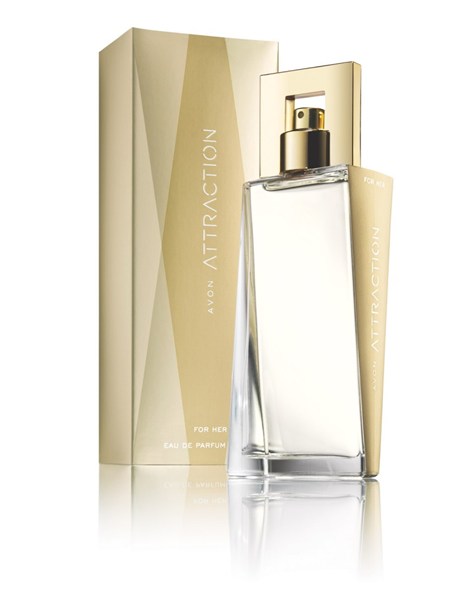 The ultra-chic and modern shape of the Avon Attraction for Her Eau de Parfum Spray showcases the creativity and dedication Avon continuously puts into its packaging.
2020-Present: Sustainable and Fun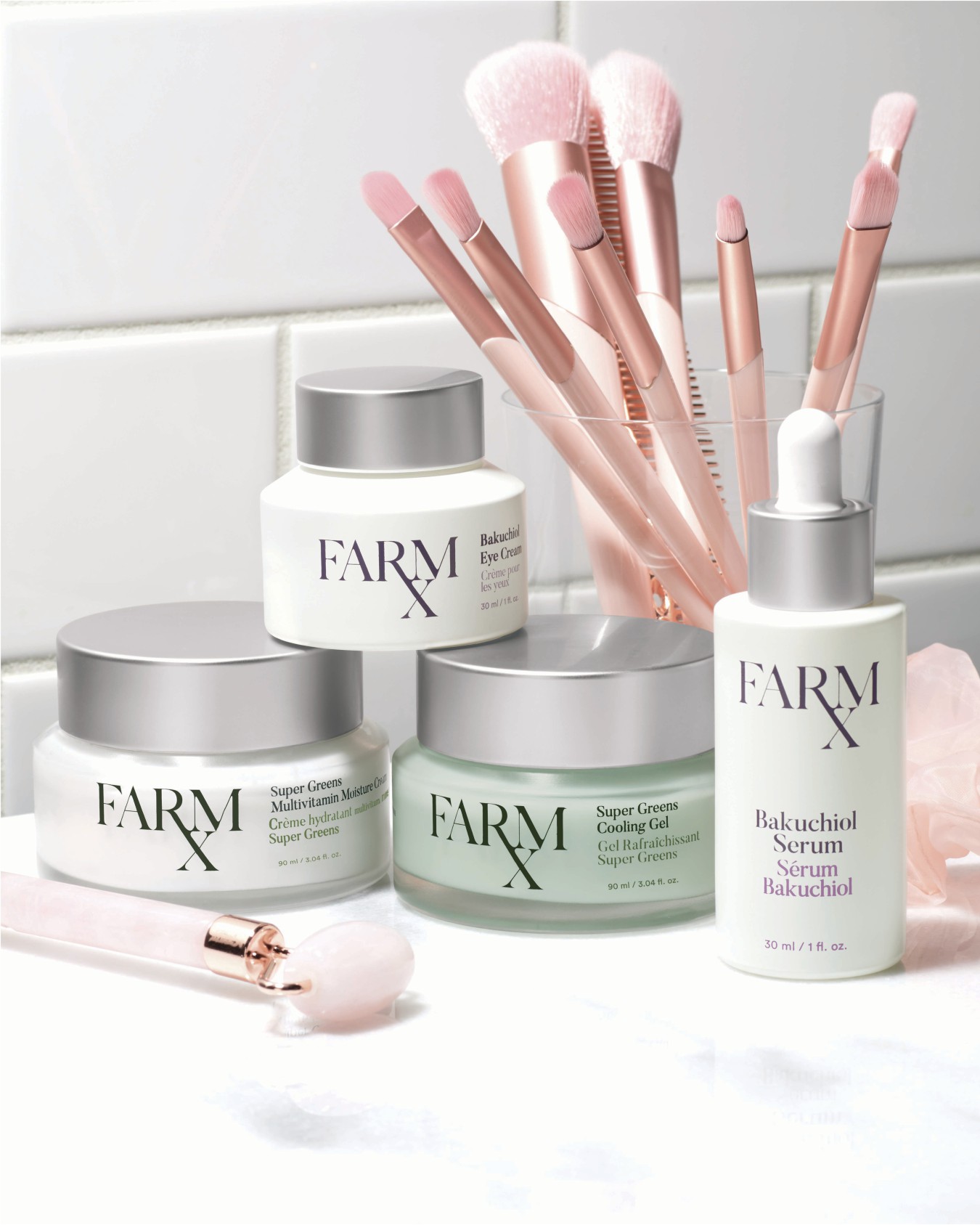 In 2020 we launched Green Goddess Facial Oil, which not only contains sustainably sourced THC-free CBD, but is also designed with sustainable packaging. It comes in a glass bottle (making it easy to reuse) and a box composed of recycled materials. The same year, we launched a fan-favorite product in fun, limited-edition packaging in honor of belif's one-year anniversary at Avon. We packaged belif The True Cream Aqua Bomb in pretty pink packaging inspired by a birthday cake to celebrate the milestone.
In 2021, we launched Farm Rx skin care, our first collection of sustainably packaged products. Each formula comes in a responsibly sourced FSC-certified carton and a recyclable glass bottle.