If you've ever turned on your TV to see people demonstrating products and telling you to "act fast" because the offers "won't last", then you've experienced "live shopping." While live shopping is nothing new, it's only recently grown into a more interactive experience that exists on the internet and social media, not solely on the television.
Avon Live, the live shopping experience at Avon allows customers to tune into our live shopping events on a specific day and time to purchase the featured products and take advantage of exclusive offers for one day only. Each Avon Live experience offers a specific assortment of Avon products, allowing the host time to explain each one in detail and interacting with attendees via chat.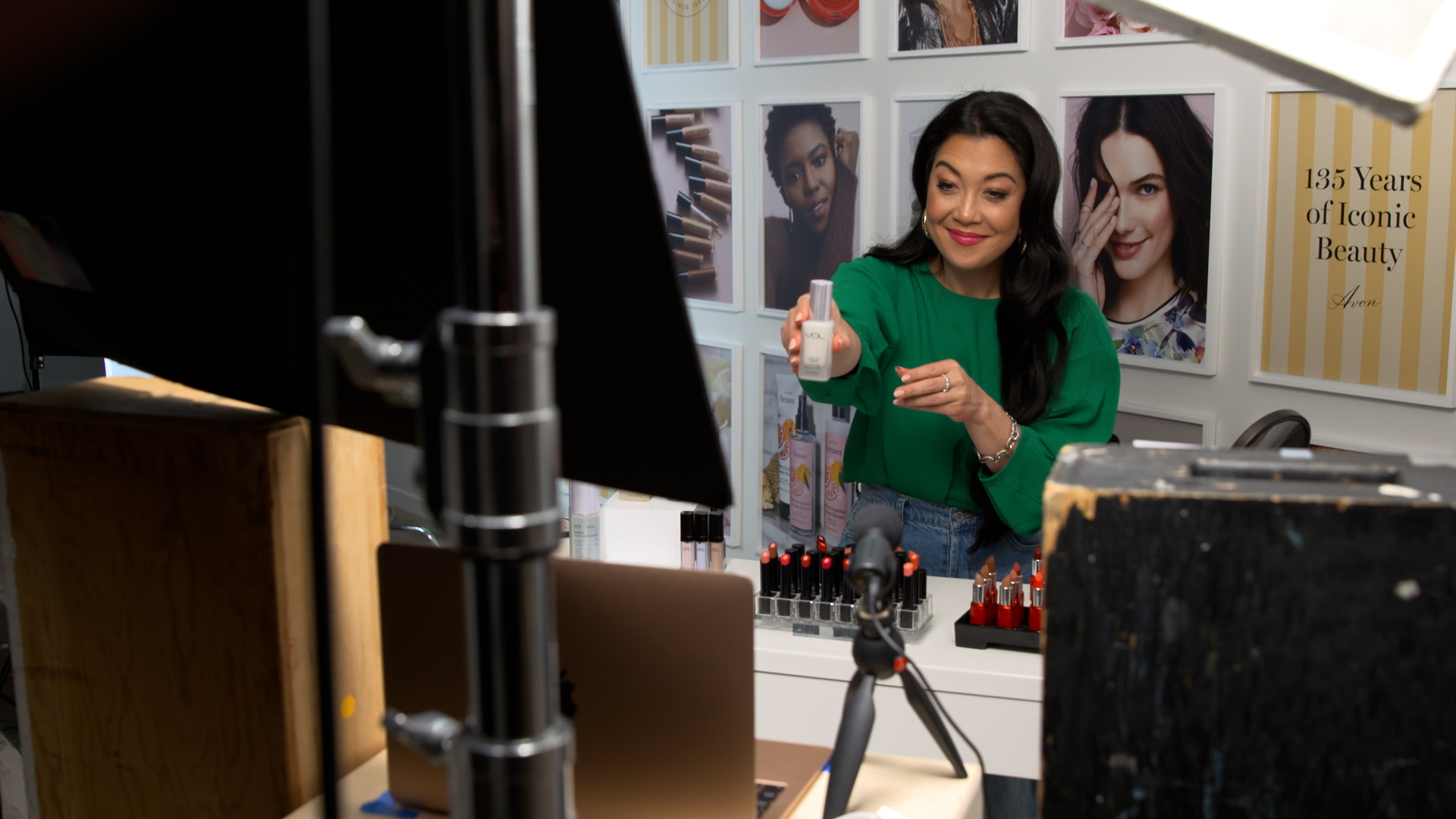 Avon was featured in a Forbes article about the rise of live shopping. Avon's first live shopping event debuted with fmg Cashmere Essence Lipcream, the only lipstick in the U.S. with a core containing Bio-Retinol! According to Avon's Director of Events Jason Sigala, the Avon Live experience helps combine the benefits of in-person and online shopping into one event. "For Avon, live shopping has created an exciting new way for our Representatives to sell and for their customers to shop," he said.
We recently hosted a "Spring Cleaning" live shopping event, in which an Avon expert demonstrated how to use some of our favorite home products, such as Cucina Dish Soap, Homestar Multi Purpose Cleaner and Fresh Fiji laundry products. Our live shopping host broke down the benefits of each product and interacted with the audience as they commented and conversed via the chat with emojis available too!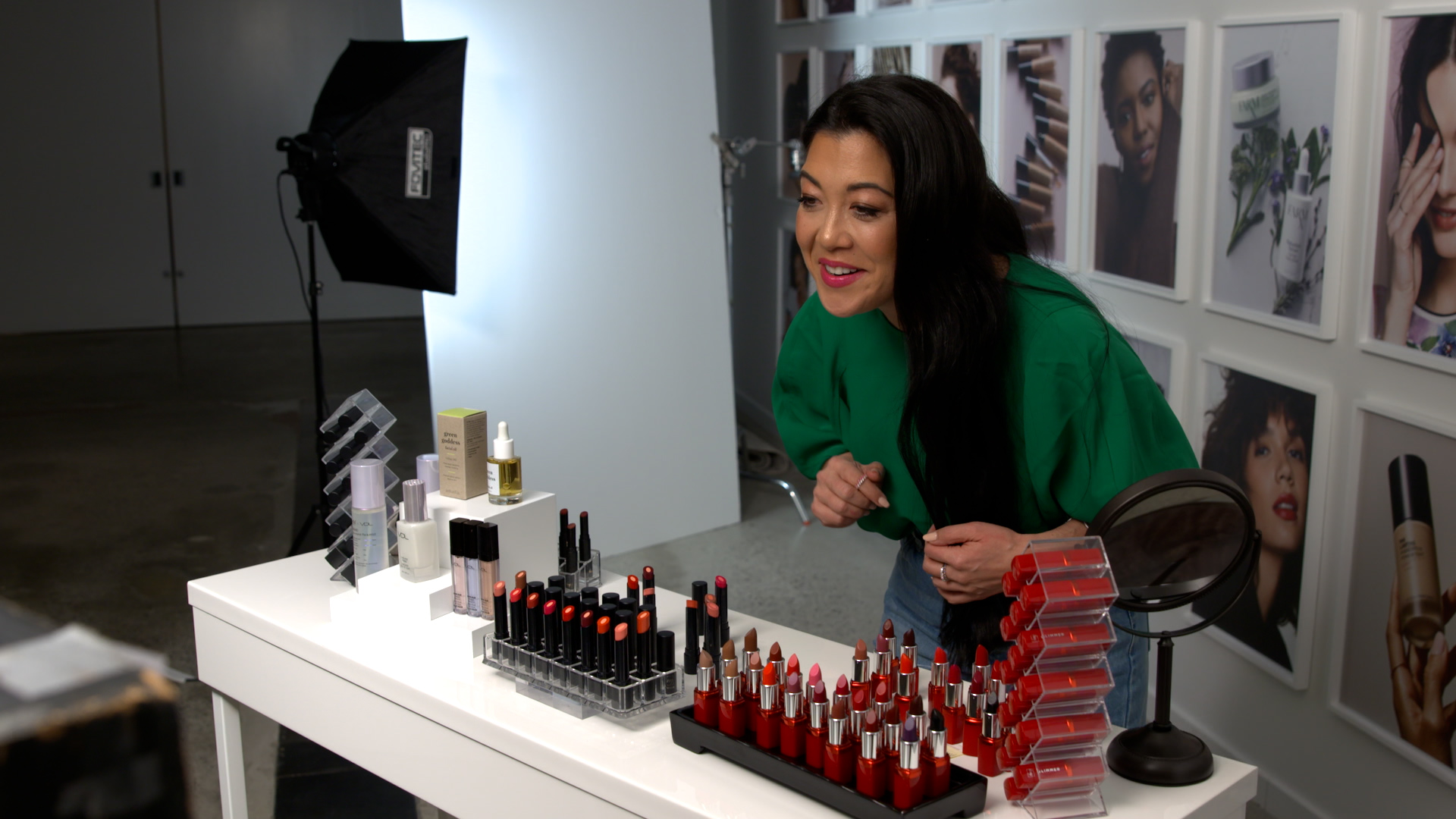 The chat feature in live shopping allows customers to interact with each other and get any product questions answered in real time. It's a great way to connect with the Avon community and meet people all over the country who share a common passion—beauty.
Another benefit of live shopping is the promotional aspect. Customers who attend receive exclusive offers and Representative prices, and lucky winners can even receive a $100 Avon gift card.
As we continue to stay home and shop online, live shopping is a great way to stay connected with the brands you love and learn about products, while interacting with fellow beauty lovers. At Avon, it's our way to make shopping more personal.
Over 10,000 beauty lovers signed up for our last live shopping event—and there are more live shopping events coming your way in the future. Stay tuned! Tune into for future events! We'll see you at the next Avon Live event! Be sure to register today for the next Avon live..